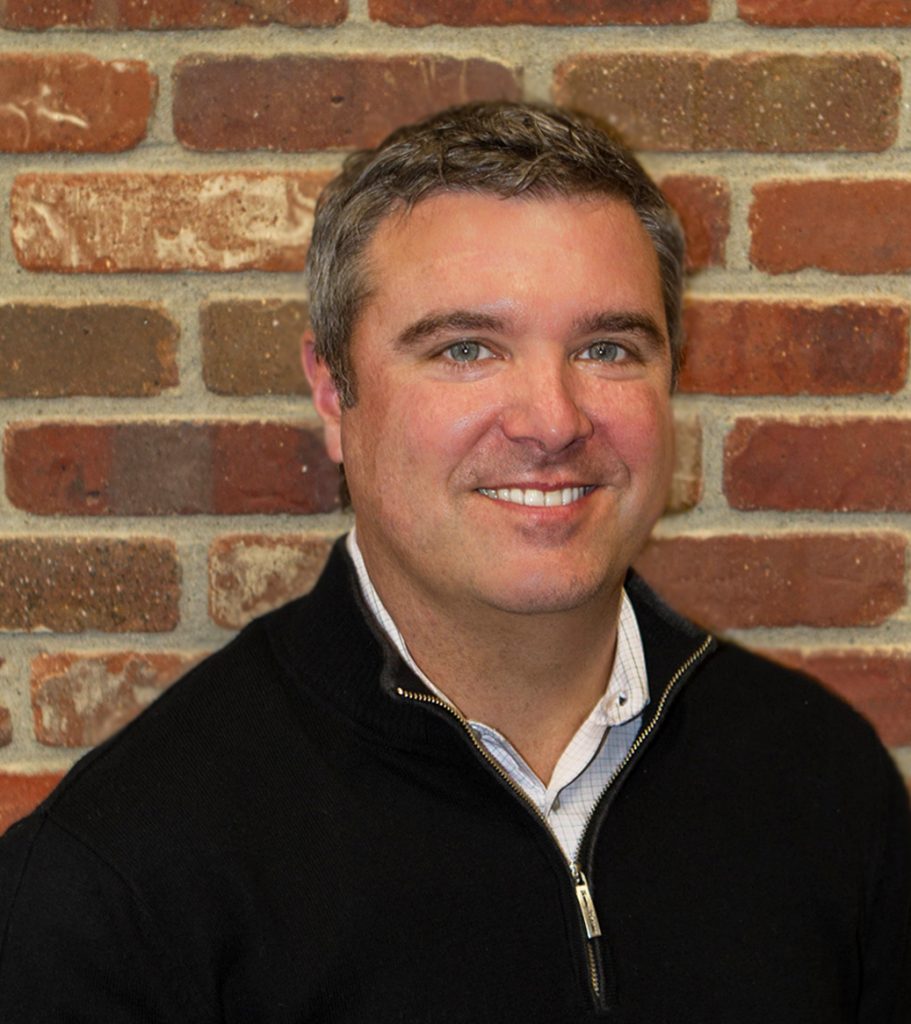 Dr. Hall attended Oelwein High School graduating in 1994. He then attended Luther College and was awarded a BA degree in I998. He moved onto dental school at the University of Iowa where he earned his DDS degree. Dr. Hall stayed on as a faculty member at the Iowa dental school for a year following his graduation. He was then accepted at the Virginia Commonwealth University School of Dentistry where he was awarded a Masters of Science degree and Certificate of Orthodontics in 2005.
When asked why he became an orthodontist, Dr. Hall responded, "Orthodontics is fun. I get to provide a service that improves peoples' oral health, function, and self-esteem. The need for multiple visits allows me to build relationships with patients and parents over time. There is nothing more rewarding than seeing the joy, and great smile, on a patient's face the day treatment is finished."
Dr. Hall is a member of the American Dental Association, Iowa Dental Association, American Association of Orthodontics, Iowa Society of Orthodontics, and Johnson County Dental Society.
Dr. Hall loves to spend time with his family, reading, traveling, and following local activities and Hawkeye sports. Dr. Hall and his wife Trisha spend time watching their 4 daughters on youth athletic teams and supporting local youth activities.